Speaker: Professor Shenglan Tang, Deputy Director, Duke Global Health Institute, Mary D.B.T. and James Semans Professor at Department of Population Health Science
Topic: Developing a sustainable financing mode for effective TB service delivery system in China
Join the webinar at 12:00-12:45 (UTC)/20:00-20:45 (China Standard Time), 21 January, 2021.
Related article
Impact of an innovative financing and payment model on tuberculosis patients' financial burden: is tuberculosis care more affordable for the poor?
Impact of an innovative tuberculosis financing and payment model on health service utilization by tuberculosis patients in China: do the poor fare better than the rich?
About the speaker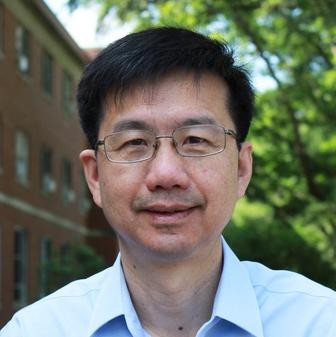 Dr. Shenglan Tang is Mary D.B.T. and James Semans Professor at Department of Population Health Science in the Duke University School of Medicine and Deputy Director of the Duke Global Health Institute (DGHI). He is also a professor of global health at DGHI, Duke-Kunshan University, and SingHealth-Duke-NUS Global Health Institute in Singapore.
Dr. Tang has more than 30 years of experience undertaking research on health systems reform, disease control and maternal and child health in China and other countries, and has provided consultancy services on health systems strengthening to many international organizations and governments of developing countries.