IDEA Forum (Dr Tian-Mu Chen)
If you have difficulty in accessing the video above (e.g. for readers in China), please try this link.
Topic: COVID-19 research mathematical modelling
Time: 20:00-20:45 (UTC+8), May 11, 2021
Speaker: Dr. Tian-Mu Chen, School of Public Health, Xiamen University, Xiamen, PR China
Panellist: Dr. Sheng-Jie Lai, University of Southampton, Southampton, UK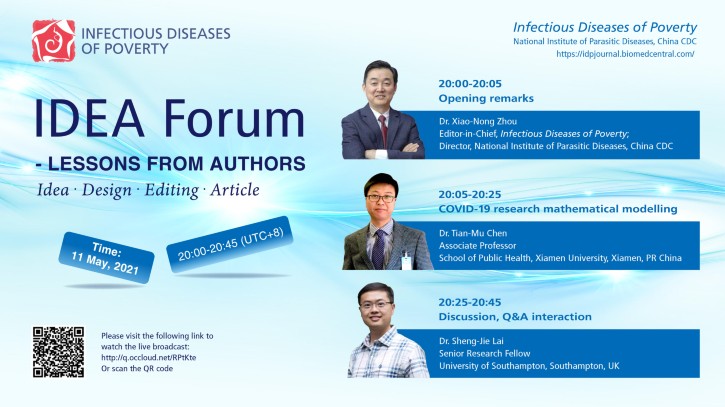 Related articles


About the speaker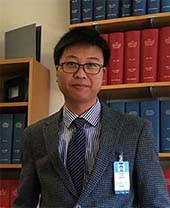 Dr Tian-Mu Chen, Associate Professor in State Key Laboratory of Molecular Vaccinology and Molecular Diagnostics, School of Public Health, Xiamen University. He got his PhD degree in Chinese Center for Disease Control and Prevention. His main research fields are mathematical modeling of infectious diseases and coping strategies of public health emergencies. He uses the interdisciplinary methods of field epidemiology, infectious disease epidemiology, molecular biology, genomics, applied mathematics, and computer science to establish the mathematical model of infectious diseases based on medical and biological evidence, to simulate the transmission characteristics of infectious diseases, and to quantitatively evaluate the effectiveness of main interventions.
He has developed mathematical models for the following infectious diseases but not limited to: 1) respiratory infectious diseases including COVID-19, seasonal influenza, pandemic influenza, avian influenza (H5N1, H5N6, H7N9), tuberculosis, mumps; 2) enteric disease including hepatitis E, shigellosis, norovirus, and hand, foot, and mouth disease; 3) contact and blood borne diseases including Ebola virus disease, acute hemorrhagic conjunctivitis, and hepatitis C; and 4) vector-borne diseases including dengue, chikungunya fever, malaria, Tsutsugamushi disease, and severe fever with thrombocytopenia syndrome.
About the panellist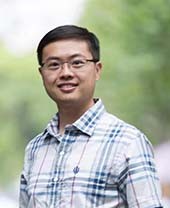 Dr Sheng-Jie Lai, Senior Research Fellow, WorldPop, School of Geography and Environmental Science, University of Southampton, UK. Dr Lai has been long engaged in interdisciplinary research focusing on human mobility, environmental changes, and infectious disease transmission dynamics and early warning, to provide an improved evidence-base for disease control decision-making. He has >110 papers published in scientific journals such as Nature, Science, Lancet Infectious Diseases, Nature Medicine, Nature Human Behaviour, and Nature Communications. During the COVID-19 pandemic, he has been leading a series of influential COVID studies for understanding the COVID-19 transmission dynamics and intervention effectiveness. The findings of these studies have been timely shared with the WHO, Africa CDC, Europe CDC, China CDC, among others for tailoring COVID-19 intervention strategies, and also featured in main media outlets across the world.