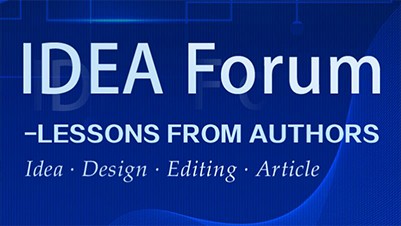 To engage the scientific community and advance the research findings, Infectious Diseases of Poverty is launching the "IDEA Forum - lessons from authors" in collaboration with Malaria Journal.
The IDEA Forum will be a series of online webinars presented by our previous authors to share their research findings and stories, enabling their interaction with the audiences and readers.
Schedule
*The second webinar is held during The Symposium on Surveillance-Response Systems Leading to Tropical Disease Elimination, so the registration URL is also for the symposium.